Audio Champion is a blog that shares information about the best audio systems and reviews different kinds of audio equipment.
Our goal is to provide you with useful tips and reviews and help you to choose and set up your ideal gear without spending too much money.
In many cases, the person using the gear affects the sound quality more than the equipment does. So that's why we share useful guides and how-to tips.
About Rost Radchenko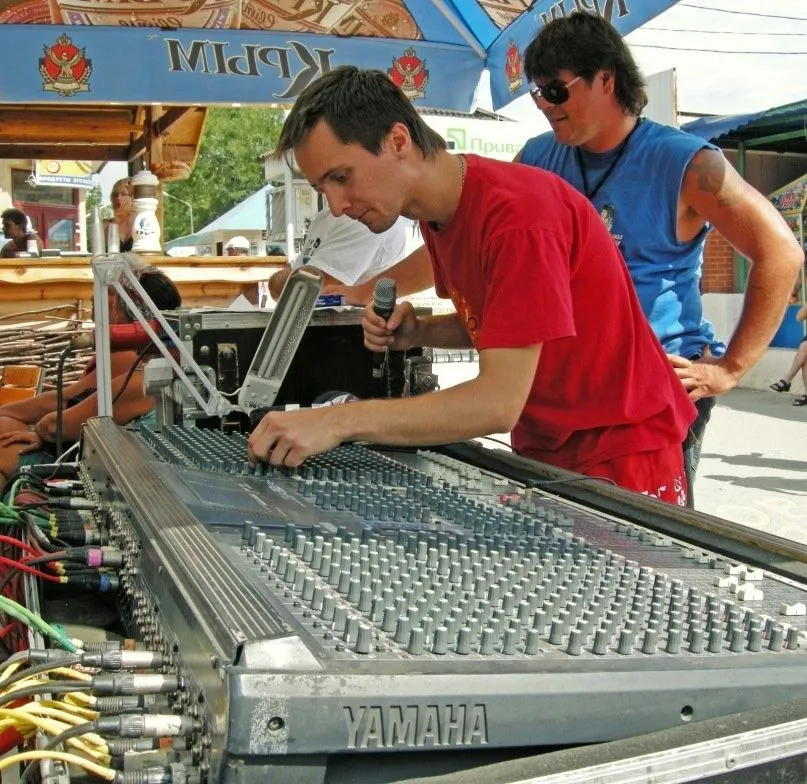 Rost is the co-founder of Audio Champion, an audio gear enthusiast and a Jazz music lover from Ukraine. He works full-time in a US digital marketing company and runs his blog in his spare time.
My Work Story
I was born and raised in Ukraine. I've always been interested in music, and some of my earliest memories are of my father's turntable and reel players.
When I was 7, I started learning how to play the button accordion.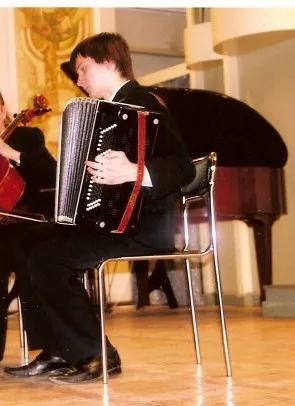 Then I learned how to play the guitar and bass.
I used to have a small recording studio where I recorded audio ads and voice-overs for the local Planetarium.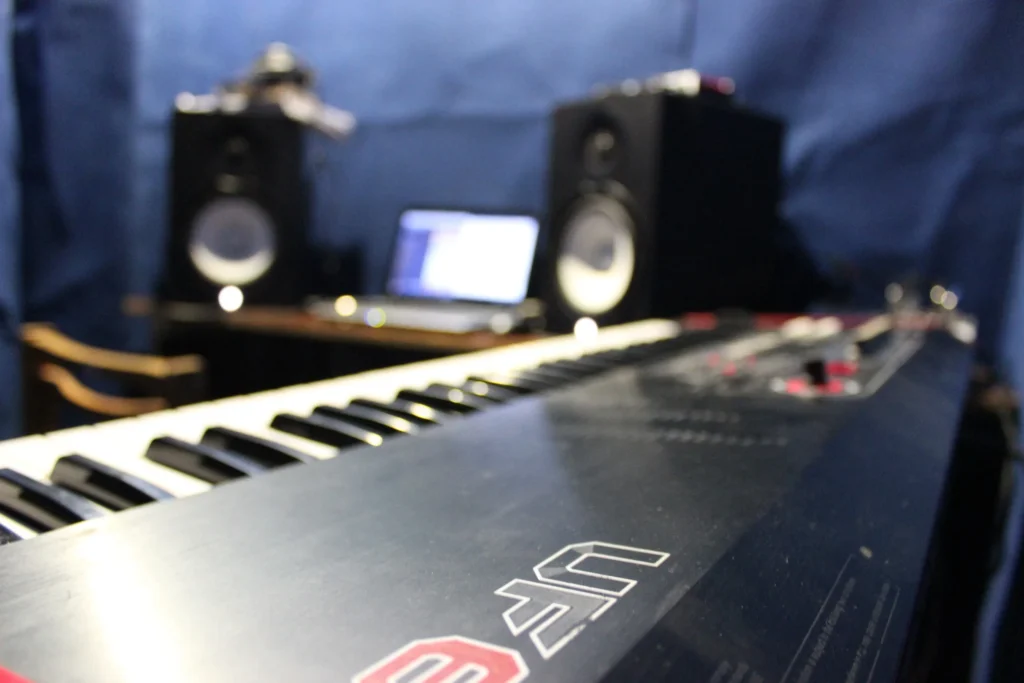 Also, I worked on a local TV channel as an audio and video engineer and learned everything about audio and video equipment, as well as a bit of video editing.
While working for one event company I start learning about digital marketing and SEO and end up working in digital marketing now.
I have been to Asia a few times now and I have finally settled down in Vietnam.