Audiophiles are passionate about getting the best sound out of their audio equipment. To discuss and learn more about their passion, many audiophiles including myself turn to online forums. I put togeather the most comprehensive list of audiophile forums and communities out there, where you can find advice, tips and tricks on how to get the best sound from your audio setup.
Please be aware that the order of the forums listed is purely coincidental and does not indicate any level of superiority or preference. They have not been sorted in any particular order, so the first forum on the list should not be regarded as better than the last one.
Audiophile Style Forum
Audiophile Style Forum is a vibrant online community dedicated to all things audio! It is a haven for passionate audiophiles and music enthusiasts, where they can engage in lively discussions, seek expert advice, and connect with like-minded individuals.
Equipment is at the heart of the Audiophile Style Forum, and you'll find a wealth of discussions on various audio components. From amplifiers and preamplifiers to turntables and DACs (Digital to Analog Conversion), members explore the complexities of analog and digital equipment, sharing their experiences, recommendations, and troubleshooting advice.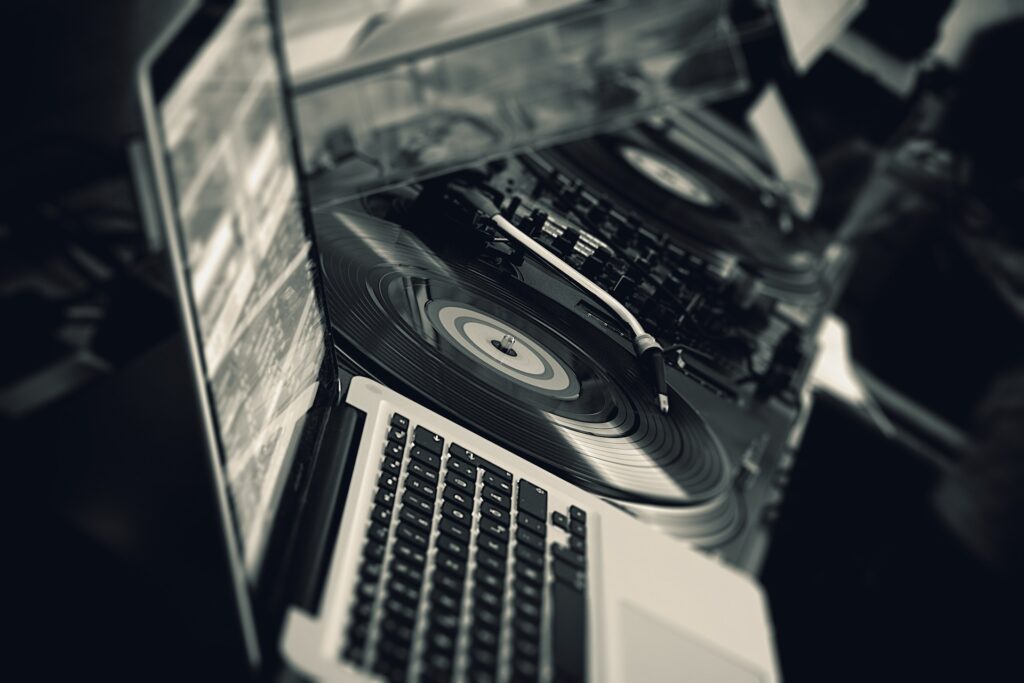 Other topics discussed included music library storage, networking and streaming, and software room correction. Additionally, you can discuss music and buy or sell audio and computer gear, though there is no dedicated forum thread for vinyl.
Link: https://audiophilestyle.com/forums/
Head-Fi.org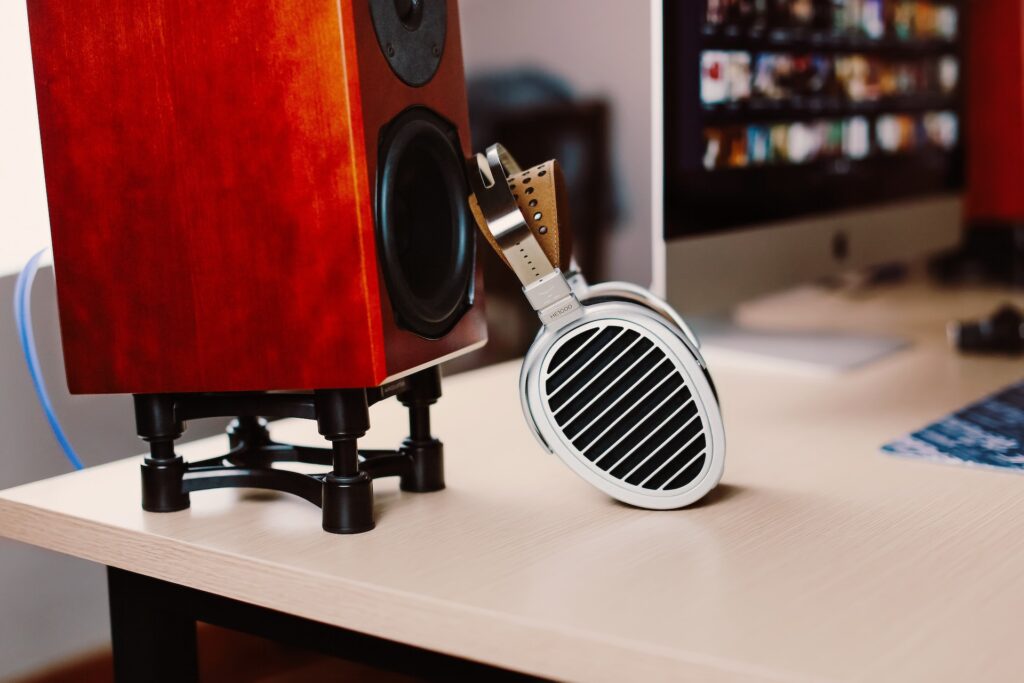 Head-Fi.org is a headphone reviews and discussion platform. Here, you can find comprehensive reviews and engage in meaningful discussions about headphones. Whether you're a music enthusiast, a gamer, or simply looking for the perfect pair of headphones, our community is here to help you make informed decisions. Join us and explore the world of headphones together.With the advent of online forums and review platforms, headphone enthusiasts from all walks of life are coming together to share their experiences and provide valuable insights.
High-end Audio Forum at Head-Fi
High-end Audio Forum is a treasure trove of knowledge, expertise, and camaraderie, where enthusiasts gather to discuss and explore the world of high-end audio.
Topics Discussed:
Help and Getting Started
Headphones
Dedicated Source Components
Portable Source Gear
Computer Audio
Cables and Accessories
Sound Science
Non-Audio Gear and Gadgets
Gear For Sale and Trade
Industry News
Finally, the dedicated High-end Audio Forum is the pinnacle of audiophile discussions. Engage with true connoisseurs and experts in this exclusive section, where deep dives into the finest equipment, meticulous system optimization, and the pursuit of sonic excellence take center stage.
Link: https://www.head-fi.org/forums/high-end-audio-forum.113/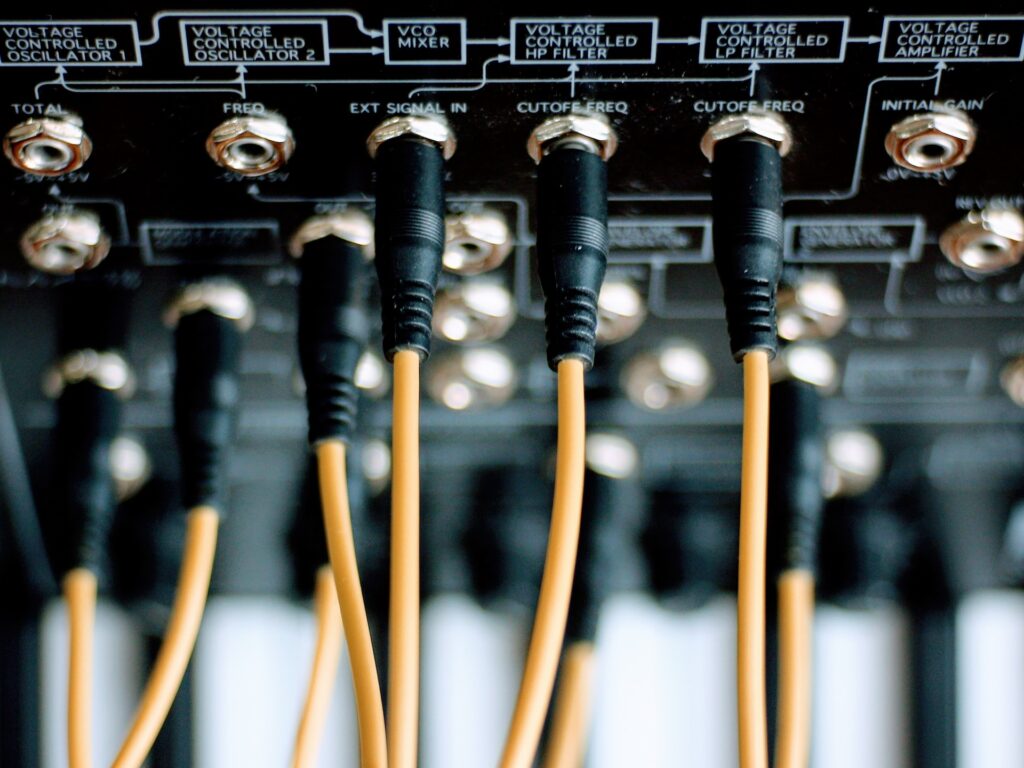 Stereophile
Stereophile talks about all kinds of high-end and audiophile audio stuff. From turntables and music servers to amplifiers, preamps, and speakers.
Topics Discussed:
The Entry Level Equipment
Tweaks 'n' Tips
Room Tuning & Acoustics
Manufacturers' Showcase
Dealers' Open House
Speakers
Computer Audio
Amps
Link: https://www.stereophile.com/forum
What's Best Forum
What's Best Audio and Video Forum is a high-end audio forum with multiple subforums:
Technology & Audio Forums
Audio Expert Forum
Manufacturers, Distributors and Dealers Forum
Master Members' Forum
Audio, Video and Technology Show Forum
Youtube Technical Tutorials Forum
With a range of subforums catering to different aspects of the industry, this forum provides a platform for in-depth discussions, expert advice, and valuable insights into the world of technology, audio expertise, manufacturers and dealers, master members' experiences, audio-video shows, and technical tutorials on YouTube.
Link: https://www.whatsbestforum.com/forums/
Audiogon
Audiogon Discussion Forum is the place where audiophiles can get advice or just talk their minds.
Topics Discussed:
Analog equipment
Music
Digital devices
Cables
Amps and Preamps
Home Theater
Speakers and Headphones
PC audio
Vintage
Smart Home
Audio Clubs
Join Audiogon to connect with fellow enthusiasts, expand your knowledge, and participate in engaging conversations about all things audio.
Link: https://forum.audiogon.com/
SubReddits
Reddit is a platform where you can engage in conversations with people from various industries, including the audio industry. In fact, many people add the word "Reddit" at the end of their Google search to find relevant discussions and information.
Reddit Vinyl
For all record-related matters, including equipment setup or troubleshooting questions, please ask in our stickied Weekly Questions Thread.
Link: https://www.reddit.com/r/vinyl/
Reddit Audiophile
Discover the world of high-quality home stereo equipment in this subreddit. This subreddit is dedicated to the pursuit of high-quality audio reproduction in all forms, regardless of budget or speaker size. Their main objective is to foster insightful discussions about home audio equipment, sources, music, and concepts.
Link: https://www.reddit.com/r/audiophile/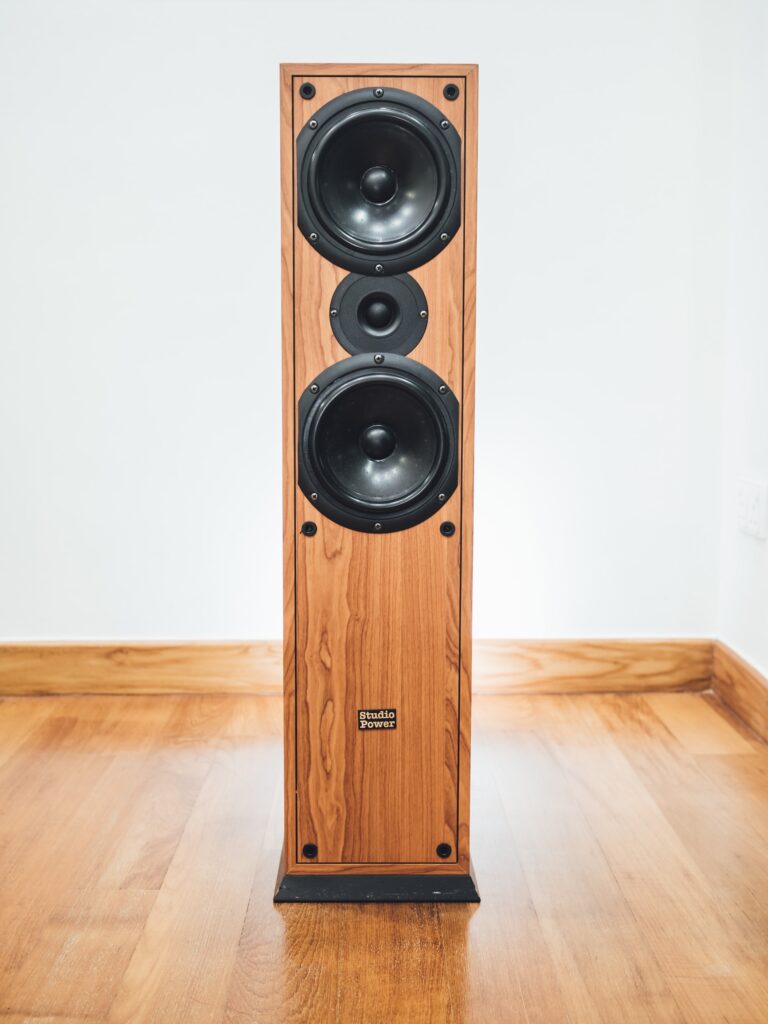 Reddit DIY Audio
Reddit's original DIY Audio subreddit is the perfect platform to discuss various speaker and amplifier projects. It allows users to share plans, schematics, and links to fascinating projects of all types.
Link: https://www.reddit.com/r/diyaudio/top/
Reddit DIY Sound
Join this community for DIY speakers, amps, headphones, PA systems, and even tips on how to effectively communicate with others. This is the perfect platform to discuss, share plans and schematics, and discover interesting projects.
Link: https://www.reddit.com/r/diysound/
Reddit Budget Audiophile
Discover the perfect home audio system that fits your budget. This subreddit is dedicated to budget-minded audiophiles who are looking to upgrade from soundbars, boomboxes, mini systems, portable Bluetooth speakers, lifestyle speakers, and PC peripheral branded audio solutions. They focus on education, discussion, and sharing of entry and mid-level separate and multi-component audio systems. The only bad audio system is the one you don't fully enjoy.
Link: https://www.reddit.com/r/BudgetAudiophile/
Reddit Audio Engineering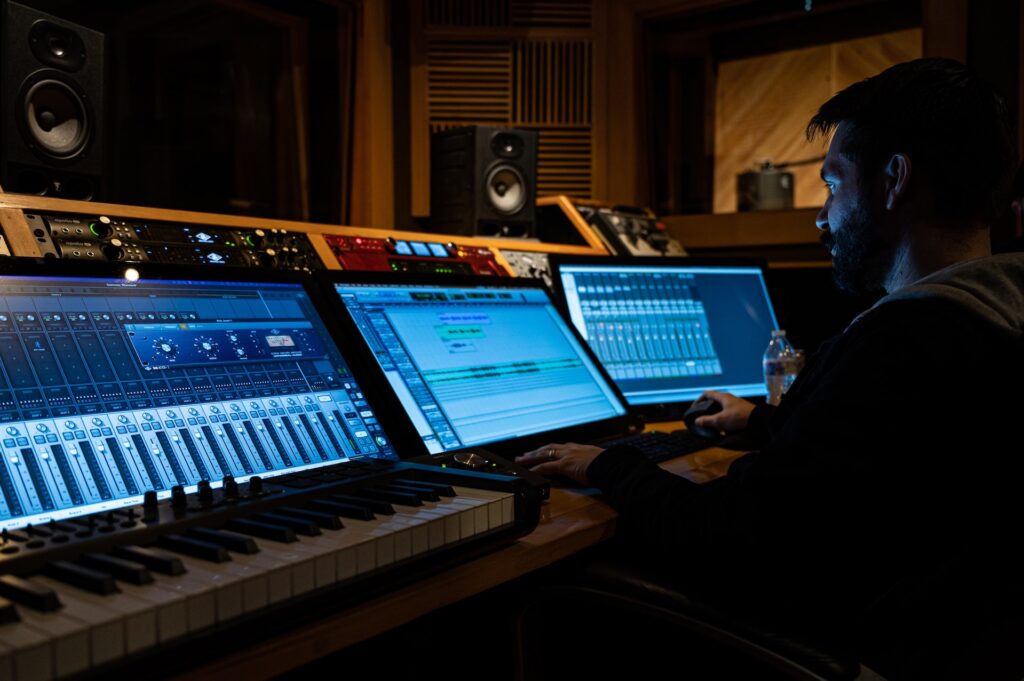 A world of captivating products, innovative practices, and inspiring stories in the realm of audio recording, editing, and production. Whether you're an enthusiast or a seasoned professional, there's something for everyone to explore and elevate their craft. Let your creativity soar as you delve into the dynamic world of audio creation. Become a part of our thriving community of industry professionals and unlock a wealth of valuable advice and information.
Link: https://www.reddit.com/r/audioengineering/
Reddit Live Sound
Live Sound – a community for audio enthusiasts. This subreddit is dedicated to individuals who are involved in the live sound profession, whether as professionals or volunteers.
Link: https://www.reddit.com/r/livesound/
Reddit Sound System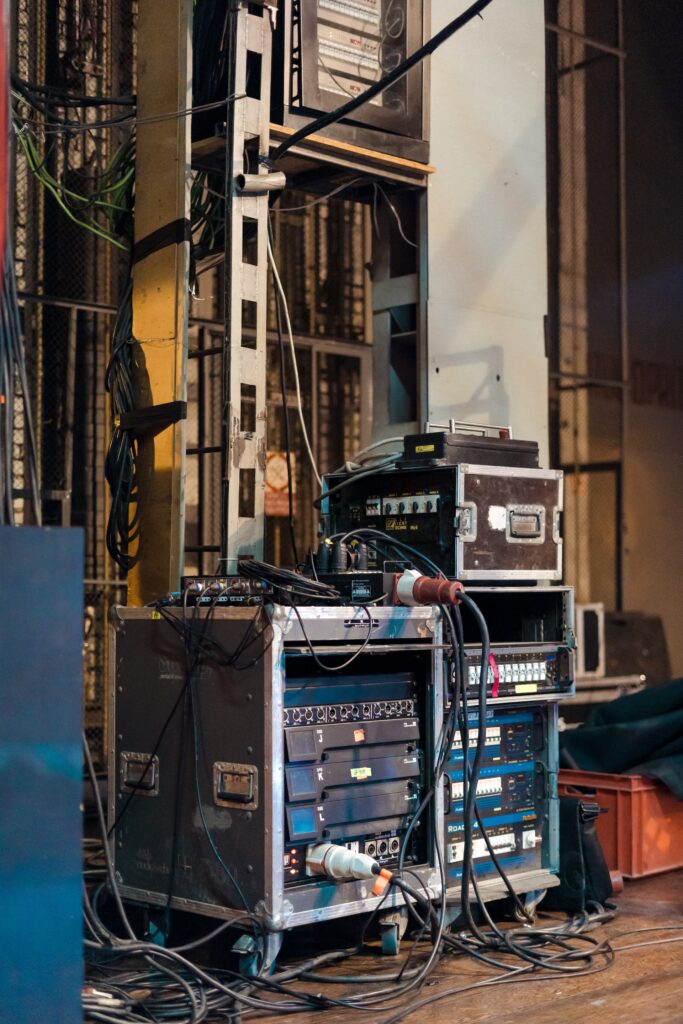 Immerse yourself in the electrifying world of Sound System Culture. Experience mind-blowing sound quality and thumping bass that will leave you in awe. These powerful Big Rigs are designed to deliver an unparalleled audio experience, unlike anything you've ever heard before. Please note that this community is focused on professional gear and not on car or home audio setups.
Link: https://www.reddit.com/r/SoundSystem/
Audiokarma
Audiokarma is a discussion forum dedicated to home audio and stereo systems. They discuss a wide range of topics including music and movies, solid-state and tube audio, digital sources, DACs, turntables, tuners, tape, headphones, speakers, listening spaces, home theaters, manufacturers, and marketplaces.
Link: https://audiokarma.org/forums/index.php
DIY Audio
This is the perfect place to explore and discuss all things related to DIY audio and beyond.
Amplifiers
Source and Line
Loudspeakers
Design and Build
Live Sound
Link: https://www.diyaudio.com/community/
Techtalk
Techtalk is a forum for discussing speaker building, audio, and video topics. Explore the speaker project gallery or join the discussion on professional live audio sound reinforcement. Additionally, they offer a free directory for classifieds and a comprehensive listing of audio system integrator installers and contractors for commercial purposes.
Link: https://techtalk.parts-express.com/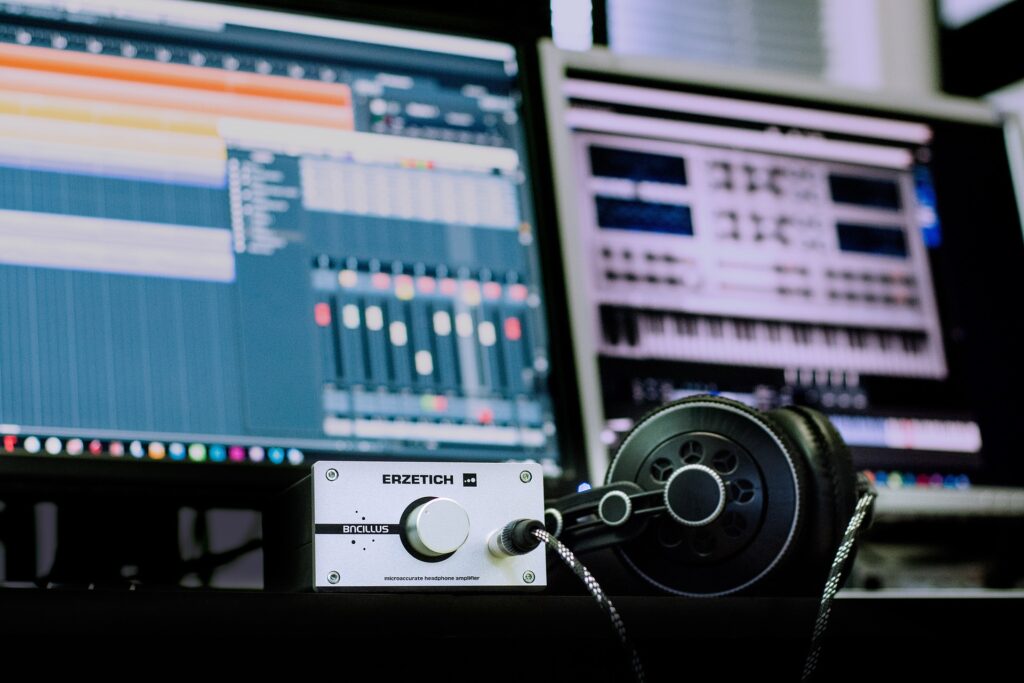 Home Theater Shack
Join this community dedicated to home theater owners and enthusiasts. Engage in discussions about home audio/video, home theaters, and troubleshooting.
Link: https://www.hometheatershack.com/
Gearspace
Gearspace is a forum where professional and amateur recording engineers can come together to share techniques and advice. Discover the latest gear, innovative products, and captivating articles that will keep you informed and ahead of the game. Stay on top of trends and get access to exclusive content that will enhance your knowledge and elevate your experience.
Link: https://gearspace.com/
AudioCircle
The thriving world of the audio and hi-fi community! Explore a universe filled with cutting-edge technologies such as high-end audio, stereo systems, tubes, valves, amplifiers, preamplifiers, speakers, DACs (Digital-to-Analog Converters), turntables for vinyl enthusiasts, CDs for traditionalists, and even home theater setups. Immerse yourself in an unparalleled auditory experience that will transport you to another dimension.
Link: https://www.audiocircle.com/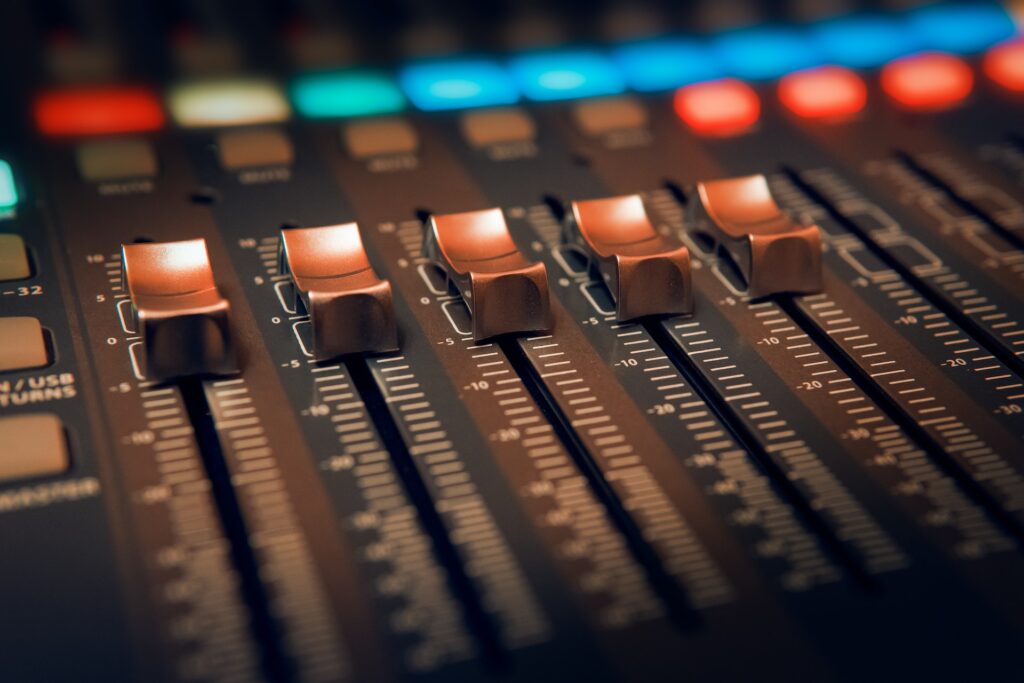 HydrogenAudio
An online community, dedicated to all audio technology enthusiasts! Here, you will find a wealth of information and engaging discussions focused on software, hardware, and other tech-related topics.
Link: https://hydrogenaud.io/
How to Make the Most Out of Audiophile Discussion Boards
Audiophile discussion boards are a great way to connect with other audio enthusiasts and share your passion for sound. Whether you're looking for advice on the latest audio equipment or just want to chat about the best albums of the year, these forums are a great place to start.
One important aspect to keep in mind when participating in audiophile discussion boards is that different people have different tastes when it comes to sound. It is crucial to approach discussions with an open mind and respect everyone's opinion, as sound preferences can vary greatly.
For instance, some audiophiles strive for a clear and precise sound reproduction, aiming for the most accurate and uncolored sound possible. They prefer audio setups that provide a detailed and analytical listening experience, where every instrument and sound can be heard with the utmost clarity.
On the other hand, there are those who appreciate the warm and inviting sound produced by tube amplifiers. These individuals enjoy the characteristic tonal qualities that tubes bring to the audio signal, often described as being rich, smooth, and even euphonic. They believe that tube-based systems add a certain charm and musicality to their listening experience.
In addition to these preferences, there are numerous other factors that can influence an individual's taste in audio equipment and sound reproduction. Factors such as the genre of music, personal listening habits, room acoustics, and even cultural backgrounds can all contribute to shaping one's audio preferences.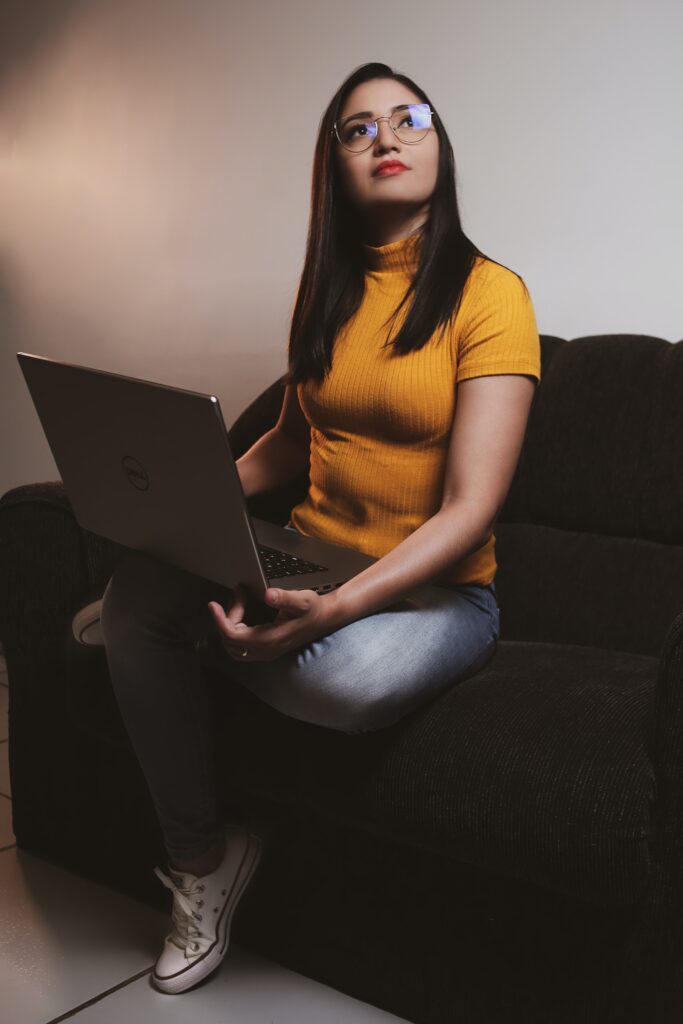 When engaging in audiophile discussions, it is important to remember that these preferences are subjective and personal. Rather than engaging in arguments or trying to impose one's own viewpoint, it is more productive to engage in thoughtful and respectful conversations. By asking questions, sharing experiences, and considering different perspectives, you can enhance your understanding of the audio world and gain insights into various approaches to sound reproduction.
Remember, the ultimate goal of these forums is to foster a sense of community and facilitate the exchange of knowledge and ideas. By embracing the diversity of opinions and being open to new perspectives, you can maximize your experience on audiophile discussion boards and enrich your own audio journey.
What are the Benefits of Joining an Audiophile Forum in 2020s
By joining an online forum, audiophiles can benefit from the collective knowledge of other members, discover new music and sounds, participate in discussions on sound quality and equipment comparisons, get tips on how to improve their listening experience, and even buy or sell audio equipment.
It's pretty interesting to see that even though forums aren't as popular as they used to be, audiophile forums still have a strong following. Even in the 2020s, these online communities manage to grab the attention of passionate fans.
Conclusion
Audiophiles are passionate about sound and music and joining an online Audiophile Forum can be a great way to get in touch with like-minded people. It's also a great way to stay up-to-date with the latest trends in audio technology, learn from experienced audiophiles, and find out about new products.