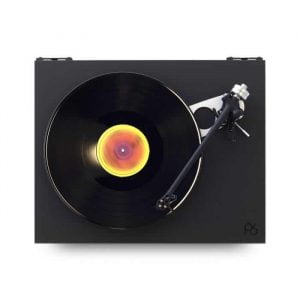 Music is the kick-start of every party; indeed, all our parties and gatherings are incomplete without music. Mesh-up plus hip-hop music increases the charm of our event; moreover, it adds cultural spice. Right?
Thus, one amazing, versatile, and powerful tool used in the parties exclusively by DJs to create soundtracks is a turntable.
In the list of turntables, especially Rega's, Rega Planar 6 is one of the most evolved, improved, and elegant audiophile turntables that is easy to operate and offers high-quality sound without breaking your budget.
Rega Planar 6 Review
This efficient turntable reads the record grooves accurately and precisely, ultimately reproduces the recorded music identical to its original sound by removing noise and distortion.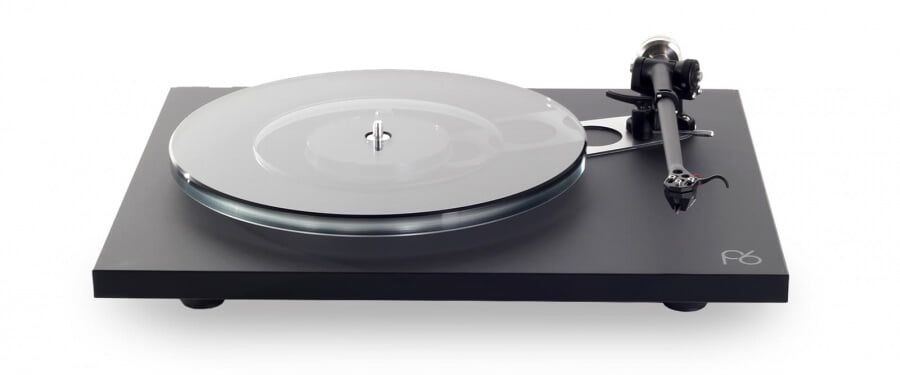 Do you want to know more about Rega Planar 6, its weight, design, specification, sound quality, etc.? let's dig out the Rega Planar 6 review in detail.
Quick Features Of Rega Planar 6
EBLT advanced drive belt.
Dual-layer float glass platter.
An amazing double brace technology.
Sturdy Tancast 8 foam core plinth.
Beneficial custom-matched Neo PSU.
RB330 tonearm with a stainless balance weight.
For any kind of defect, you get a lifetime guarantee.
Ania Pro(MC), Ania (MC), or Exact (MM) cartridge factory fitted.
Features Of Rega Planar 6 – Remarkable And Noteworthy
The Rega Planar 6 is an outstanding belt-drive turntable that executes the soundtracks flawlessly and smoothly. Rega – a company that is doing fantastic work from its beginning. It's every product will serve you right according to your expectation, somehow, more than the invested price.
Let's explore the features in detail:
Design
Let's begin with design; this Rega 6 is built with an exceptionally light yet amazingly stiff Tancast 8 polyurethane foam core plinth that provides a sturdy look.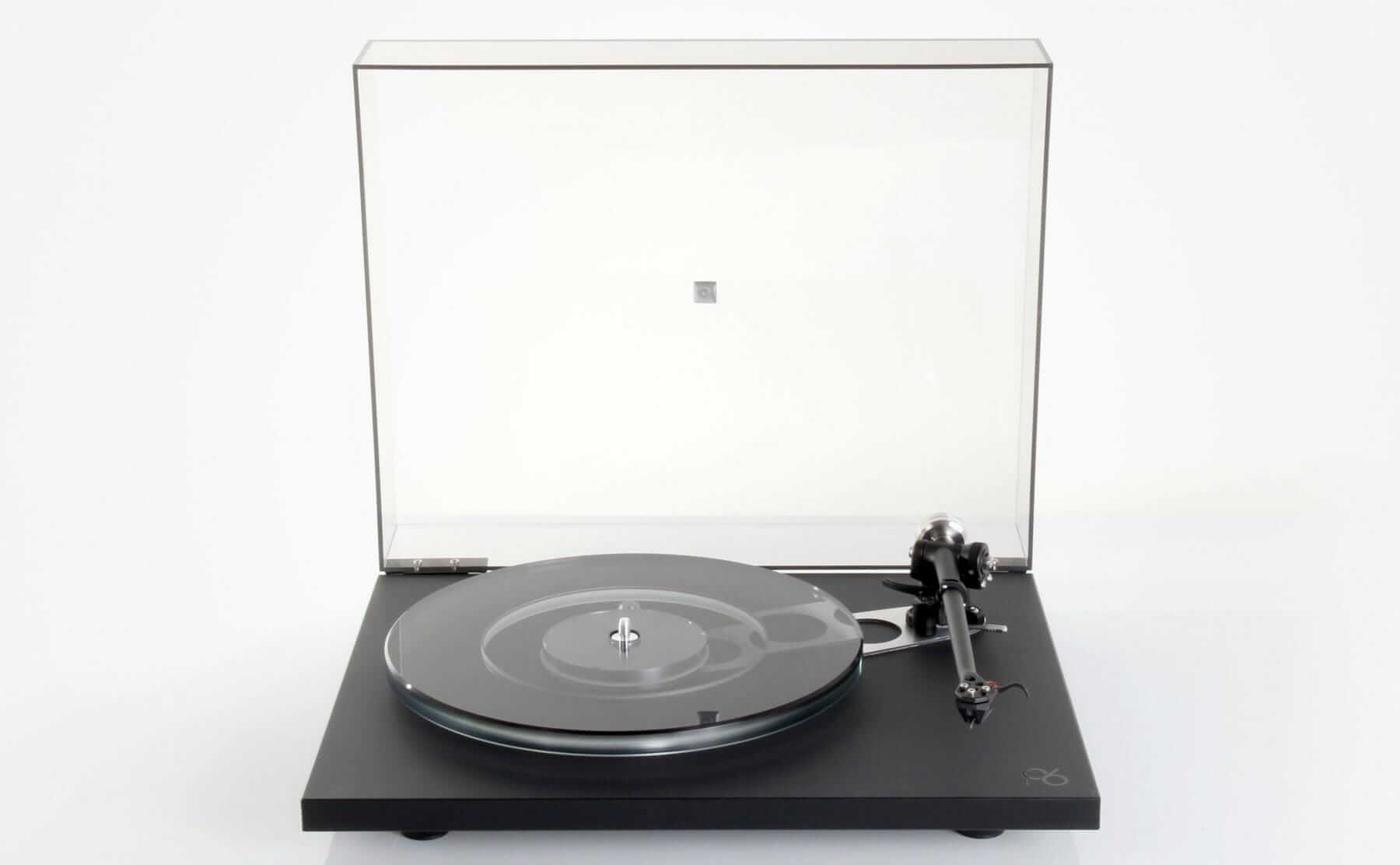 This exclusive product is surrounded by high-pressure laminate that is extraordinarily thin yet exceptionally stiff.
It also contains smoky polymer black edge trim that makes it produce fantastic sound and move smoothly. It is a well-crafted product that looks attractive in design and exclusive in features yet low in price.
Rega 6 is a competitive product that beats various other turntables due to its lightweight yet sturdy features. DJs take this turntable to the different parties due to its lightweight to boost the fun of events.
Weight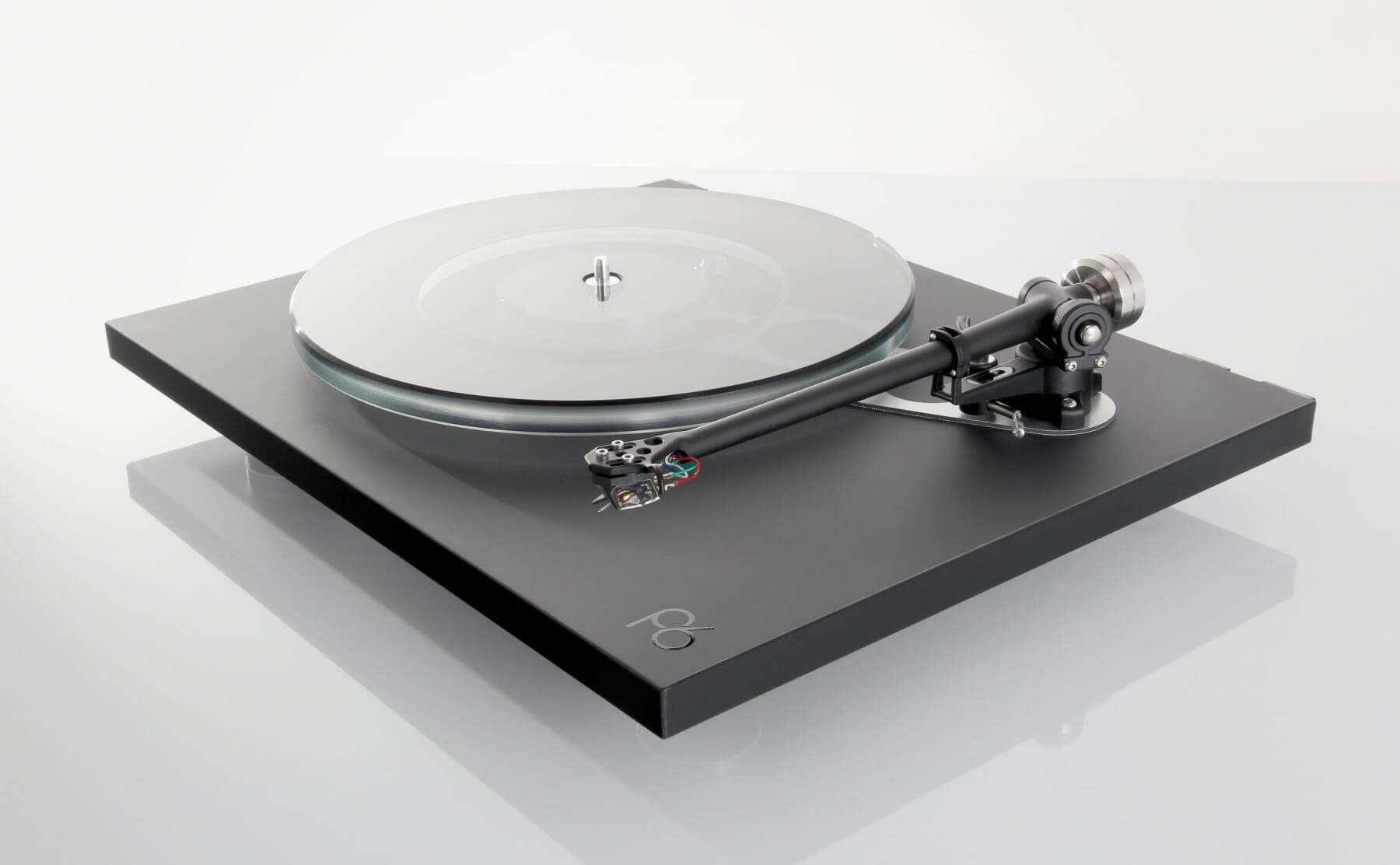 The Planar 6 is a great invention and a great step towards RP8 and RP10 turntables. Rega turntable is the only one with an ultra-light Tancast 8 styrofoam core foundation. The single piece of Planar 6 provides you many things like; custom drive pulley fitted with an upgraded standard belt drive, a machined aluminum sub-platter, an advanced hand-tuned 24 V motor, and matched to its Neo power supply.
Build
The simple design of Planar 6's looks almost the same as most of Rega's turntables over the decades.
There is not just a change in deck's paint, but there have been necessary changes all over.
The base is now made of a lightweight foam core, crammed between extremely thin but fixed laminates. The Rega 6 is manufactured with the concept of the RP8/Apheta. Its Tancast eight polyurethane foam makes it stand out due to its high-valued features and brilliant quality.
This power-packed product works wonders, but its performance truly excels when combined with the Ania. Rega 6 is truly an outstanding and marvelous best buy as it masterfully handles the music and subtly proceeds all the details. This party-built product is enough to convert the botter party environment into a fresh, charming, and harmonious one by creating soulful music.
Versatility
By the looks, the Planar 6 looks more than other competitor turntables of the same price. Some various signs and indications will let you know; it is even more than it appears.
The Rega Planar 6 is a dual-layer float glass platter. The power supply of this tiny yet powerful piece provides you excellent speed selection, up-to-date vibration control, and straightforward speed adjustment.
The RB330 tonearm was designed with the latest technology and with the amalgamation of 35 years of experience. It's the latest and advanced tonearm intended by using a smart division of mass to make sure this arm will beat all the noise and produce a smooth yet melodious soundtrack.
The double brace technology of Rega Planar 6 contains aluminum tonearm and pivot pillars that offer ultimate precision and perfection. These carefully crafted features of Rega 6 make it versatile in quality, performance, and specifications.
Double Brace Technology
Rega is a world-class planar that consists of beneficial technology, a double brace for delivering a sturdy appearance. This technology ensures accuracy, rigidity, and maximum output when you play the music.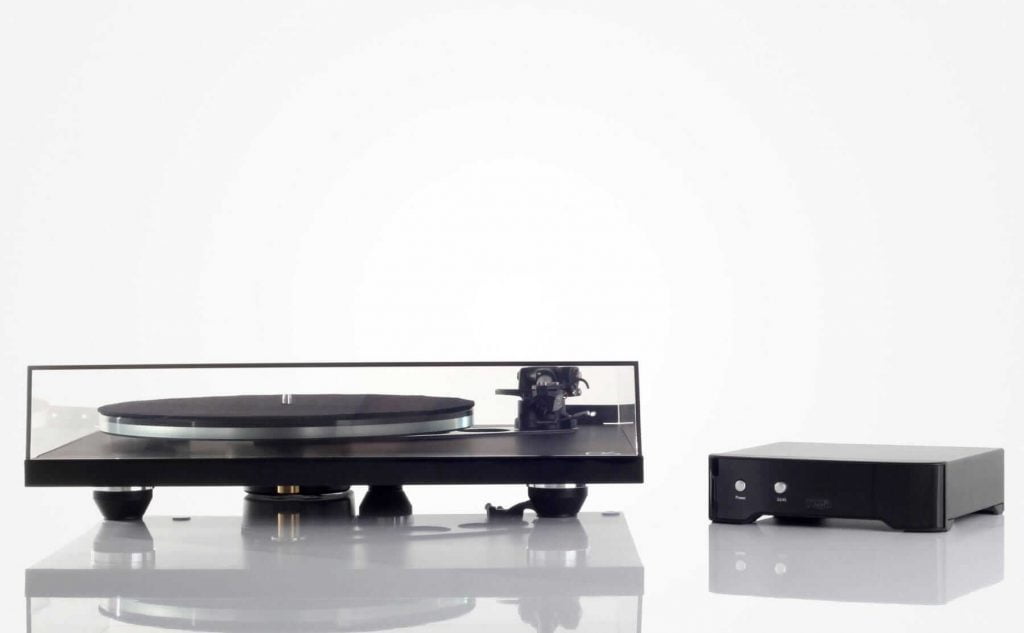 Apart from this technology, Rega is also packed with motors that reduce the high noise of the surroundings and assist in delivering low noise synchronous; moreover, it also controls the extra vibration.
One more thing, Rega 6 performs the friction-free movement, excellent stability, and exact movement that help to create music mesh.
Let me cut the story short, Rega 6 is the right choice to make melodic music.
Pros
Sturdy build.
Terrific timing.
Smart-looking.
Precise and subtle.
Extremely refined item.
Cons
Not much exciting in appearance.
Check out the list of the best turntables under 1000.
Rega Planar 6 Review – Our Verdict
Rega is a heart-winning brand that aims to produce terrifically refined, articulate and compatible turntables that are lovely to listen to; the Rega Planar 6 is a shred of evidence.
Rega 6 is a turntable that contains the capability to handle anything you put in it; further, it provides musical joy with easy technical balance. This magnificent turntable is a startlingly good and elegant demonstration of Rega's philosophy.
Therefore, if you want a turntable that is an incredible combination of style, ultra-quality features, and easy-to-use design, grab Rega 6 and embrace a lifetime of fun.
You can pick Rega 6 without bringing any second thought into your mind, as it is the best bet!